Hello!
Welcome to the new and improved Ohdearpennylane.com!
You may be on this page because you were trying to go to Ohdeapennylane.tumblr.com,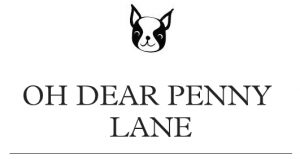 but Tumblr decided to delete my main blog (Falloutby.tumblr.com) over a year ago without any warning or anything. I was absolutely heartbroken when this happened.
But here we are! Thanks to my dad who helped me get my website back from Tumblr and helped me set everything up, this website is now live! I will be making this everything I've ever wished for in a website. I want to feature my photography, videography, and maybe some of my thoughts on the world. We'll see haha.
Here's to a new beginning.
-Siena ♥